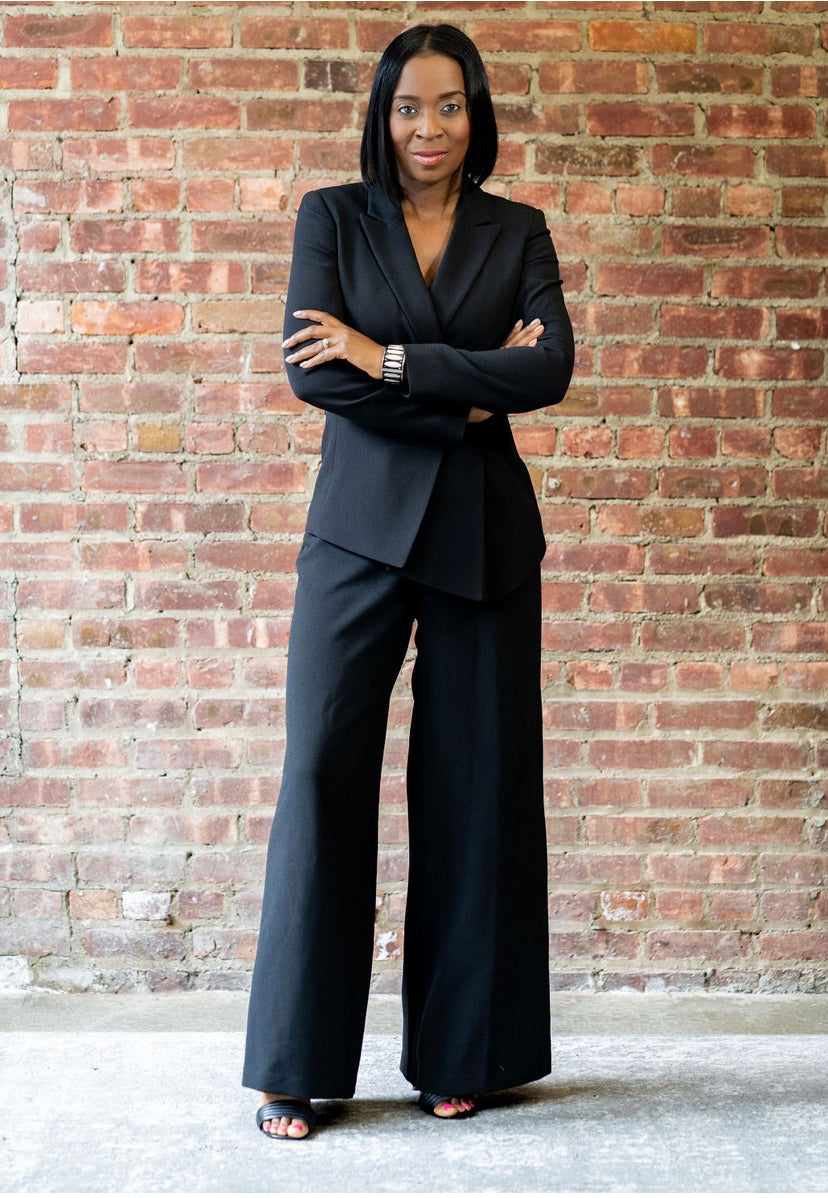 Introducing Lauren M.
Lauren M. boasts an impressive two decades of experience in the fashion retail industry. Her unwavering belief in the power of looking good to feel good has earned her the reputation of a true expert in her field. Not one to shy away from a challenge, she is a driven and determined businesswoman who consistently delivers results.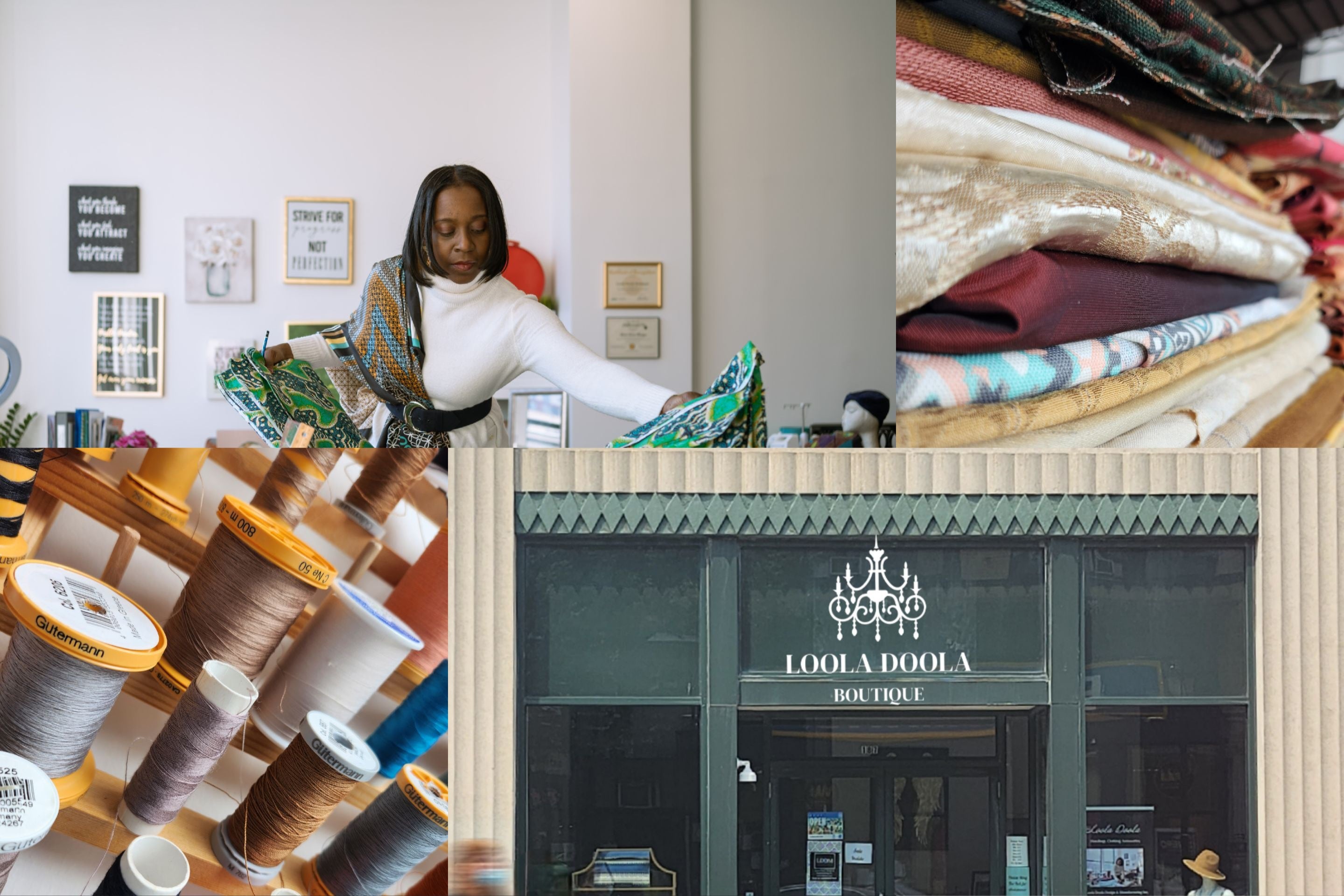 This is Loola Doola Boutique, your gateway to luxury and style.
Loola Doola Boutique, founded by Lauren M. in July 2017, is a true gem in downtown White Plains. We showcase exquisite women's clothing and accessories that are unparalleled. Our boutique is meticulously curated with a distinct edge, comparable to owning a slice of Manhattan in the heart of our city. In 2018, Lauren M. Designs received the Best of Westchester award for exceptional clutches. Visit our new location at 187 Martine Ave in White Plains NY to discover an even wider array of clothing and accessories tailored to women of various sizes and shapes. We guarantee the same unparalleled experience and meticulously curated collection. Loola Doola is the go-to destination in White Plains, New York. Don't miss out on our must-have staple accessory: Lauren M. Clutches.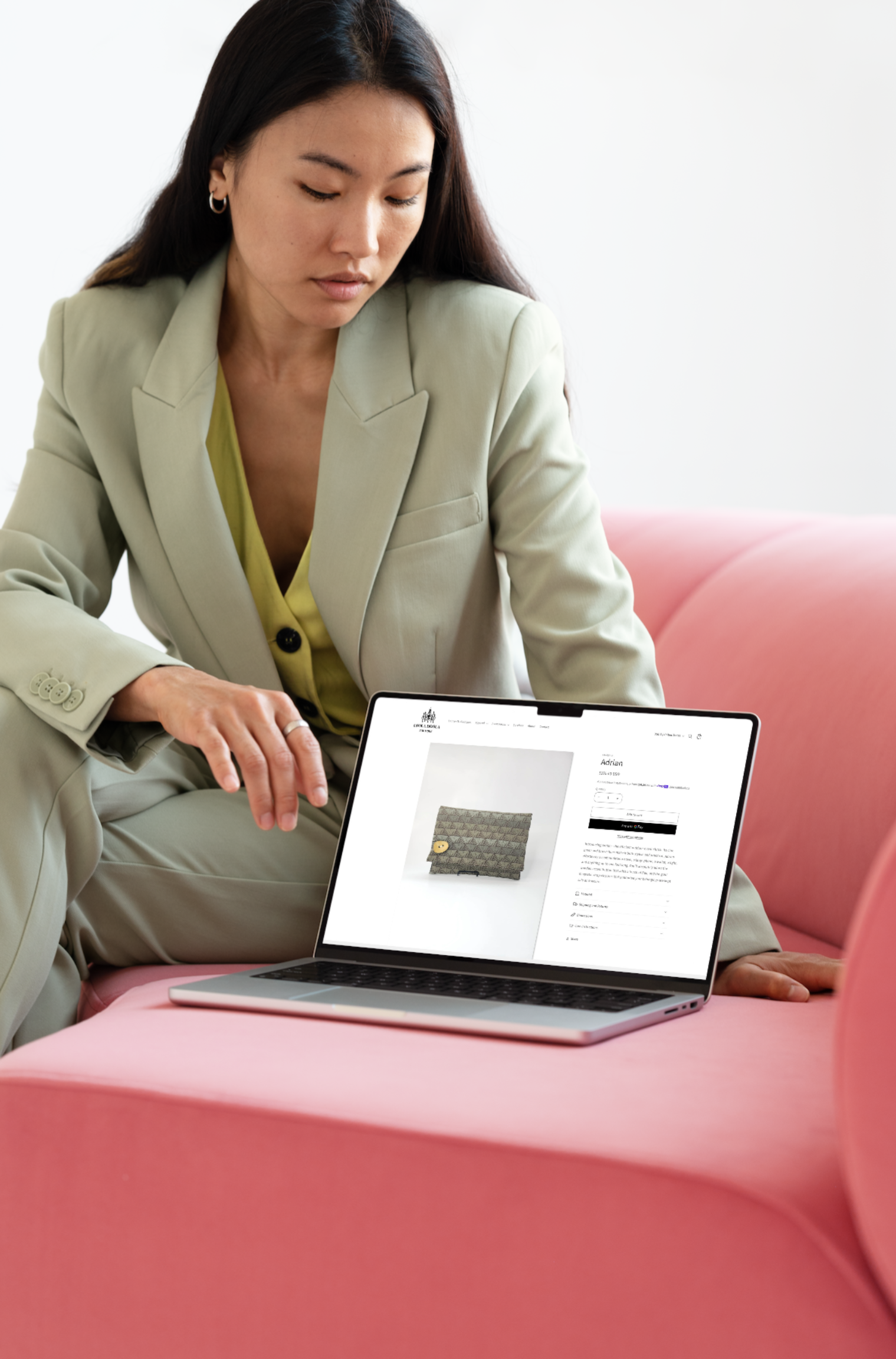 Accessible to all. Accessible for all.
Discover a world of top fashion and style at your fingertips. Our services are designed to enhance your sense of style and provide you with the utmost convenience. With our expertise and commitment to quality, you can trust us to deliver the best in fashion.